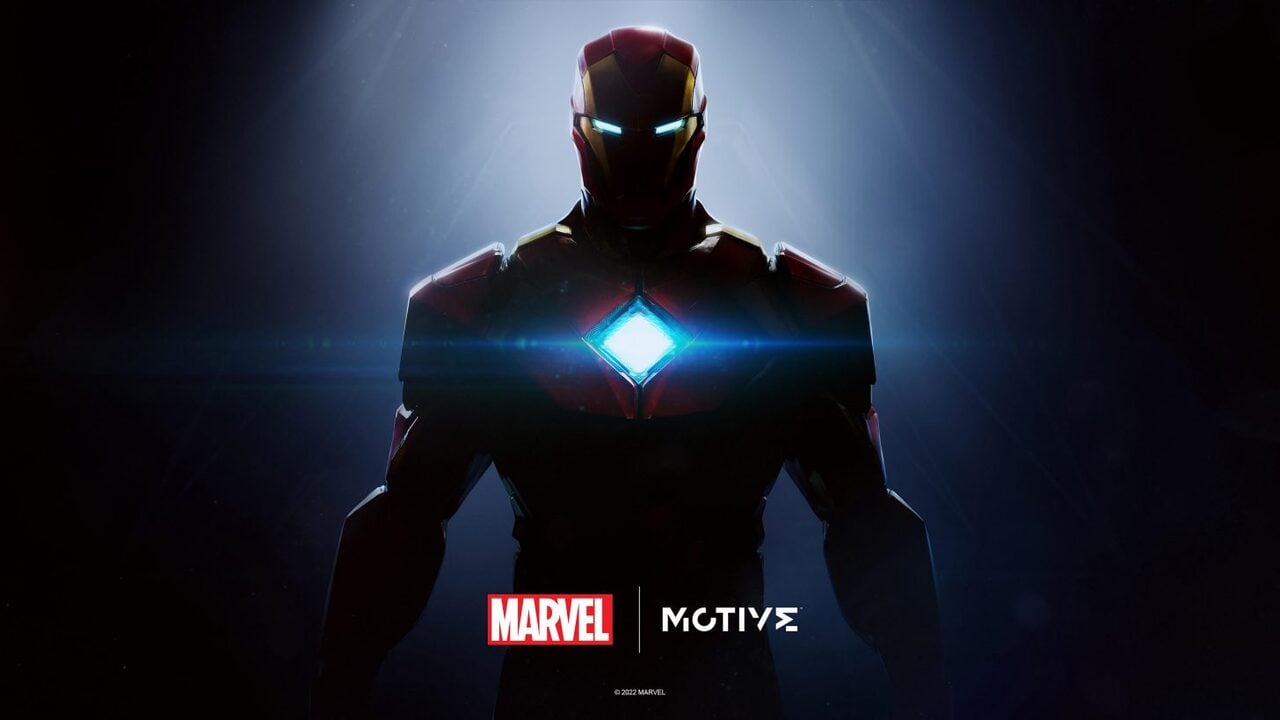 EA Announces Iron Man Game in Development at Motive Studio
6 days ago
Third-person, single-player action game.
Electronic Arts has announced it's working on a brand new Iron Man game.
Developed in partnership with Marvel Games, Motive Studio — which previously made Star Wars Squadrons and is currently working on the Dead Space remake — is in charge of the new game, which will be a single-player, third-person action adventure starring the armoured Avenger.
Read the full article on pushsquare.com
Read original article