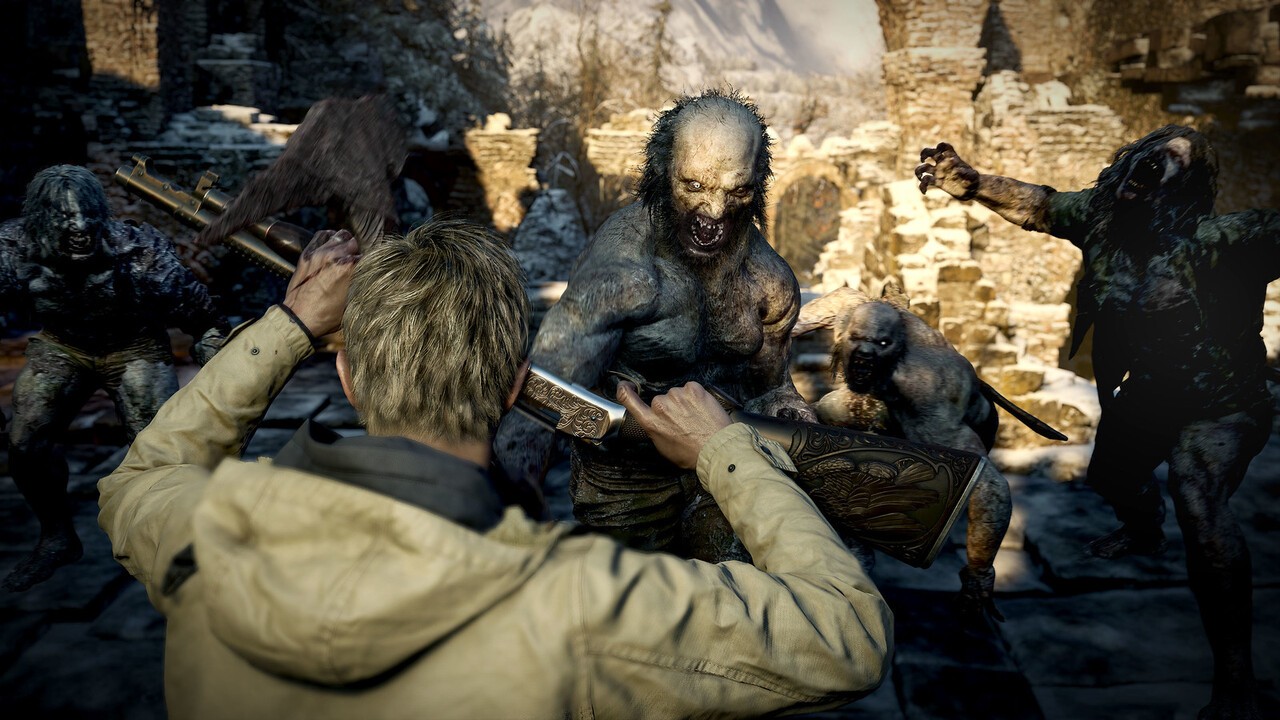 Resident Evil Village's Extraordinary Third-Person Mode Equivalent to Making a New Game
7 days ago
Capcom explains it wasn't easy.
Resident Evil Village's extraordinary new third-person mode looks like an entirely new game – and it turns out it took a comparable amount of effort to create. Speaking with IGN Japan, producer Masachika Kawata revealed that incorporating the oft-requested feature took a lot more work than blending a couple of coloured herbs.
"That took about as much effort as creating a new game," he exclaimed, when asked about the work involved with the new third-person perspective. "Even the same game can be a very different experience when played in third-person." This is what we observed from the most recent trailer: yes, the locations and encounters are the same, but the new perspective completely transforms the experience.
Read the full article on pushsquare.com
Read original article