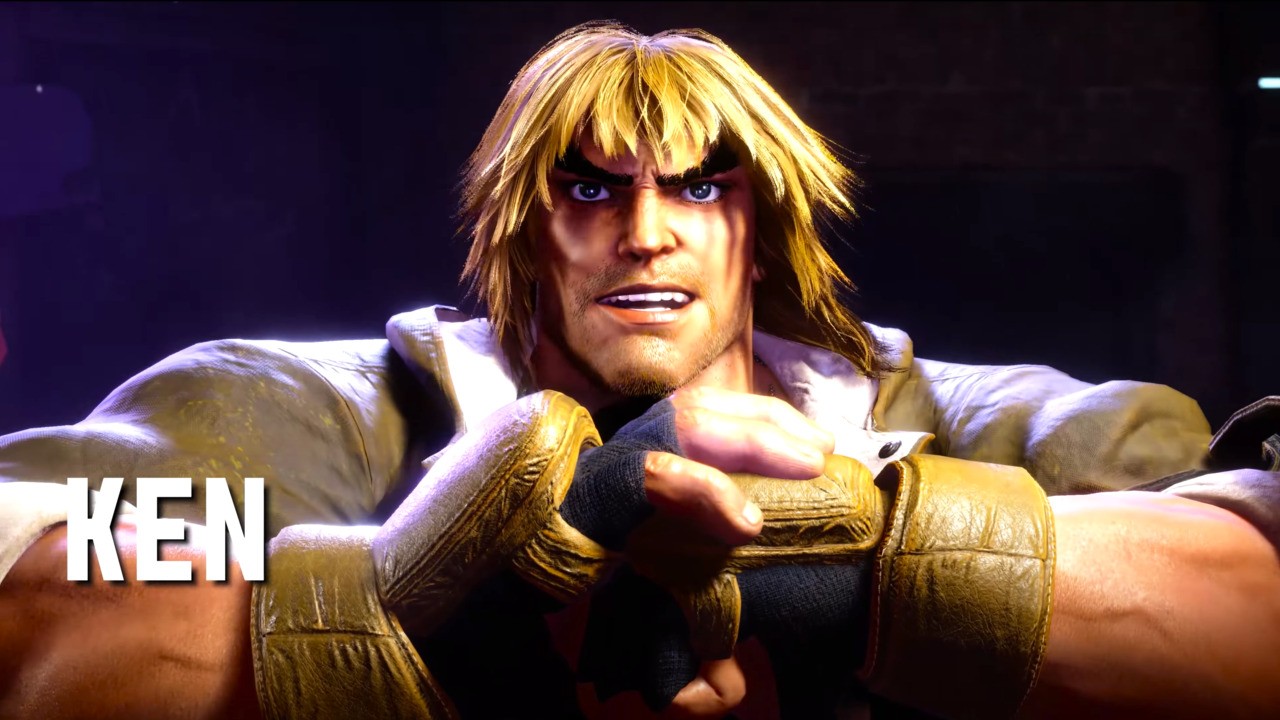 Street Fighter 6 Blowout Shows World Tour Mode, Four Characters, New Gameplay, and More
6 days ago
Capcom's win streak continues.
Jeez, Capcom is pulling out all of the stops with Street Fighter 6 at Tokyo Game Show this week. On top of confirming an impressive closed beta that's happening next month, the publisher has pumped out loads of new information on its highly anticipated title.
The trailer above has all you need to know, but we'll quickly break things down here in the article. For starters, we've got four returning characters confirmed for the game's starting roster. Ken, E. Honda, Blanka, and Dhalsim are all back, and they're looking great. It's also worth noting that Ken no longer has banana hair. Hurrah!
Read the full article on pushsquare.com
Read original article